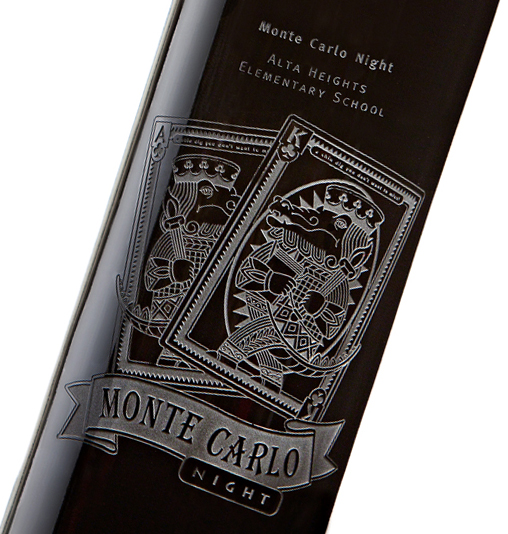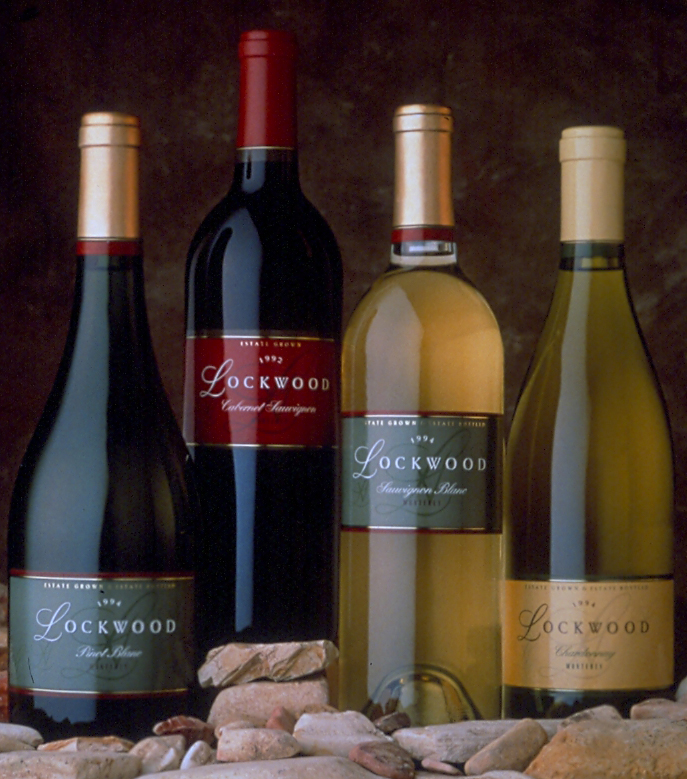 You only get one chance to make a good first impression.
Does your product even get noticed? If it is noticed, what does the package communicate? Does the consumer want to pick it up to learn more? Are they moved enough to purchase? What story does your package tell about you and your product?
The wine label is your billboard
Your wine label is usually the first advertisement for your wine that the customer sees. It's your wine's billboard, so to speak, and you only have a few seconds to grab their attention.
Think of how much time you have to look at a billboard as you travel on a freeway - it's really not much time at all. That's why you've got to show your brand's essence in a timely and straightforward manner. A good designer knows how to optimize that small billboard.
A customer is much more likely to PURCHASE a bottle of wine once they've got it in their hands.
According to the Wine Institute, there are 4,285 wineries in California and over 10,000 in the United States. So, how can you get YOUR wine noticed by buyers in this crowded marketplace?
With so many wineries and wines in the market, there's a good chance that a shopper has never heard of your wine, let alone tasted it. You need to enlist the help of your package to entice the buyer to buy. I can help you create a brand and package that you're proud of and that grabs attention and leads to purchase.
See a Case Study: Wine Label Redesign
I consider myself to be part of your team
I consider myself to be part of your team and take the task at hand very seriously. Let's work together to discover or rediscover your brand. We'll refine and clarify your message and extend your branding message. From an initial logo and wine package, to shippers, collateral, color consulting, site signage, and web presence, it all works together to express who you and your brand are.
Some of my past work | While at Colonna Farrell Design
(now known as CF Napa)
Beringer
Bacio Divino
Domaine Chandon
Edmeades Vineyards
Elliott Vineyards
Fife
Hamilton Estates
Jarvis
Jordan Vineyards
Kenwood
Lockwood Vineyards

Lorane Valley
Marwood, Italy
Mendocino Estate
Mrs. Dennison's Organic Cookie Package
Napa Valley Mustard
Nobilo | House of Nobilo, New Zealand
Pezzi King Vineyards
Rattlesnake Corn: Promotional popcorn package
Raymond
Rustridge